Many say that karaoke is an artform. Ok, maybe not "many". But it is a wonderful form of interactive entertainment that allows people to let the hidden performer within themselves shine. And having won the title for Best Karaoke in Las Vegas, Ellis Island Casino, Hotel, and Brewery certainly knows a thing or two about this popular pastime. A seasoned karaoke singer usually has a repertoire of songs they know will make the crowd go wild, and below we have listed 10 songs (in no particular order) that are certain to please any karaoke crowd. Sticking to just 10 great karaoke songs was a bit of a challenge, but we trust that whether you're a beginner or a seasoned karaoke performer, these songs will have the crowd shouting for an encore.
1. "Like a Virgin"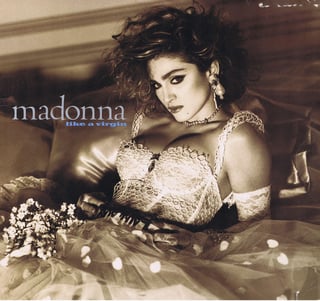 With its catchy tune and risqué lyrics, "Like a Virgin" is a surefire way to get the karaoke crowd going. It was released in 1984 on Madonna's second studio album titled Like a Virgin, and continues to be a popular karaoke choice. Whether you're a karaoke novice or one of the regulars, this crowd-pleasing hit will make you stand up and sing like it's your "very first time."
2. "Sweet Caroline"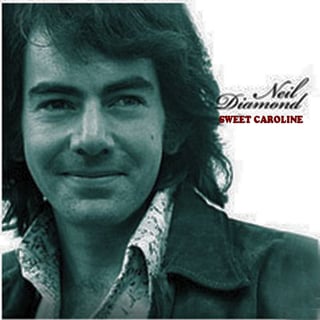 Neil Diamond's endearing 1969 hit, of which he has said to be about John F. Kennedy's daughter, Caroline, is a true karaoke staple. This classic will get any crowd singing along, and it may be the talent in the room or it may be (ok, it probably is) the alocohol and good times flowing, but the crowd will never have sounded so good (so good so good).
3. "Before He Cheats"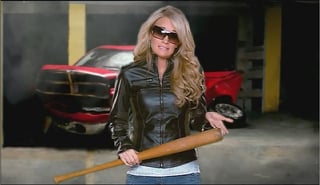 This jaded girlfriend anthem of Carrie Underwood's 2005 album Some Hearts really gets the karaoke crowd riled up, and while we don't recommend taking Louisville Sluggers to your two-timing lover's vehicles, we do suggest that singing this song can blow off some steam. Especially with a room full of people cheering and singing along in support. Just trust us.
4. "Baby Got Back"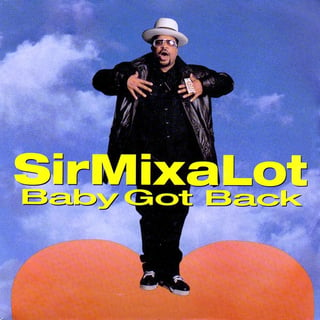 Before Kim Kardashian, even before the original icon of the...behind, Jennifer Lopez, Sir Mix-a-Lot praised curvaceous women in this song from the album Mack Daddy. It was briefly banned by MTV for its explicit and outspoken lyrics regarding the female sex, but it is now viewed as an anthem to the beauty of curvy women everywhere. Plus, it's just a fun song to sing.
5. "Summer Nights"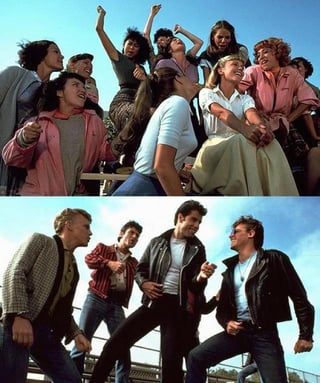 You don't have to be a musical theatre buff to know this famous John Travolta and Olivia Newton-John duet about a summer romance. From the 1978 film Grease, this song features a good-girl-meets-bad-boy plot that highlights the differences in locker room talk between the sexes. With lyrics like "He got friendly holding my hand, she got friendly down in the sand" we'll say it makes for a, ummm, interesting karaoke reenactment.
6. "Black Velvet"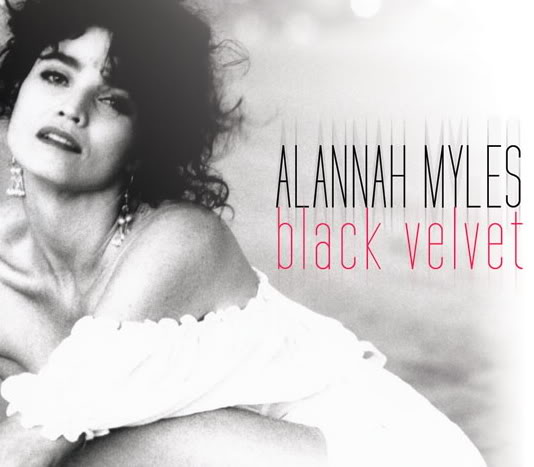 Grammy award-winning singer/songwriter Alannah Myles' 1989 song was inspired by a bus ride she took to Graceland for the tenth anniversary of Elvis Presley's death. It's a great song, it's fun to sing along to, it can make almost anyone feel like an awesome singer, and it gives the crowd all the feels. "Black Velvet" is a great song to have in your karaoke repertoire.
7. "Love Shack"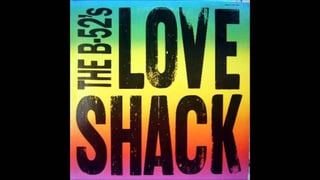 When it comes to nostalgic pop songs, you can't do much better than this 1989 song by the B-52s. It's upbeat, it's bubbly, and everyone seems to know the words even if they never realized they did. This song, inspired by "a cabin around Athens, Georgia" with a - you guessed it...tin roof - will be sure to get "everybody movin', everybody groovin' baby."
8. "I Will Survive"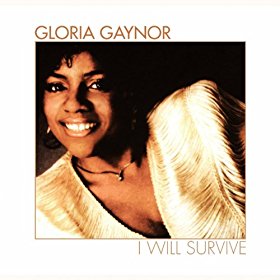 Gloria Gaynor's powerhouse disco anthem about strength and self-discovery makes the crowd go wild every time. We've all heard it, we all know it, yet we can't help but enthusiastically praise and applaud the singer as we join them on their 4-minute journey to self-renewal. I like to think we all come out better in the end.
9. "Bohemian Rhapsody"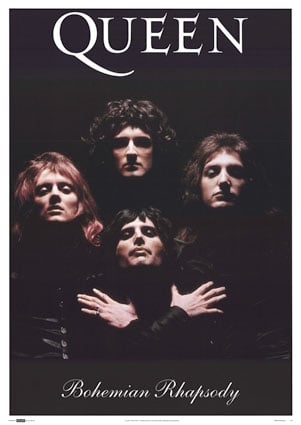 This ground-breaking song written by Freddy Mercury of the British Rock Band Queen practically invented the music video with a promotional video seven years before MTV went on air. It was a ground-breaking song when it debuted in 1975, and with its several sections including an intro, a ballad segment, an operatic passage, a hard rock part and a reflective coda, it provides plenty of theatrical opportunity for a real karaoke showman. Don't worry if you're not the theatrical type, the crowd will surely be of some help with this one.
10. "Don't Stop Believin'"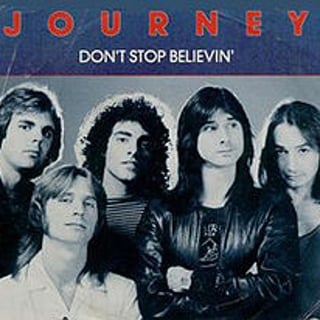 A night of karaoke is not complete without a Journey song. This song, from the 1981 album Escape is one of the band's most popular songs, and it speaks to anyone who has chosen not to lose faith in the face of adversity. It is a timeless song that seems to only grow in popularity. If you want a karaoke crowd-pleaser, here's your chance.
So there you have it. A list of ten songs we think will knock the socks off your crowd and get them moving and singing along. Karaoke is all about having a great time together promoting unity among a group of people. Ellis Island has won the "Best of Las Vegas" award for best karaoke in Las Vegas numerous years, and continues to grow in popularity as a weekend hotspot. It's a wonderful place to hang out with some old friends and even make new ones. The Ellis Island Karaoke Lounge is open every weeknight from 9pm-3am and weekends 9pm-4am.
It is also that time again to vote for your favorites of Las Vegas, so head to the Best of Las Vegas website to vote for Ellis Island in the categories of "Best Cheap Eats", "Best Local's Casino", "Best Microbrewery", "Best Player's/Loyalty Club", and of course "Best Karaoke".
To vote for Ellis Island Casino, Hotel, and Brewery for the Best of Las Vegas click here.