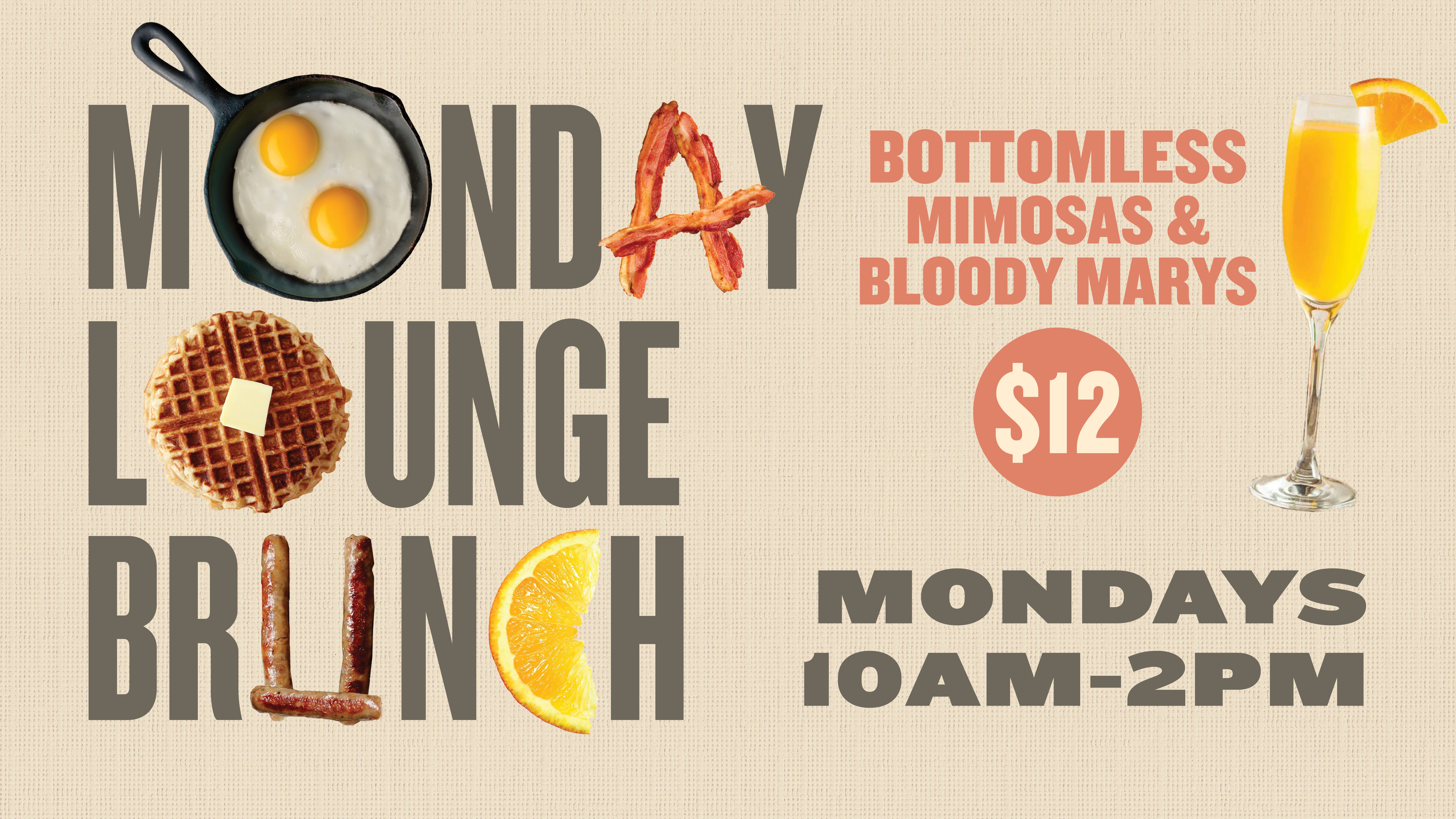 Why limit Funday to Sunday? We are in the city that never sleeps, and a place to frequent for a little weekday pick-me-up for your weekend hangover is a must. Ellis Island Casino, Hotel and Brewery has launched their Monday Lounge Brunch in its famed karaoke lounge weekly from 10am-2pm. The words "karaoke lounge," with its undoubted tendency to resurface memories of who-knows-how-many-shots-of-whiskey and maybe a few too many Journey songs, may not come to mind as first on your list to revisit for a relaxing weekend...end or rejuvinating week...beginning, but Ellis Island has found the perfect balance for that weekend to weekday transition.
Read More
Topics: Ellis Island, Brewery, Bottomless, Brunch, Mimosas, Bloody Marys, Live Music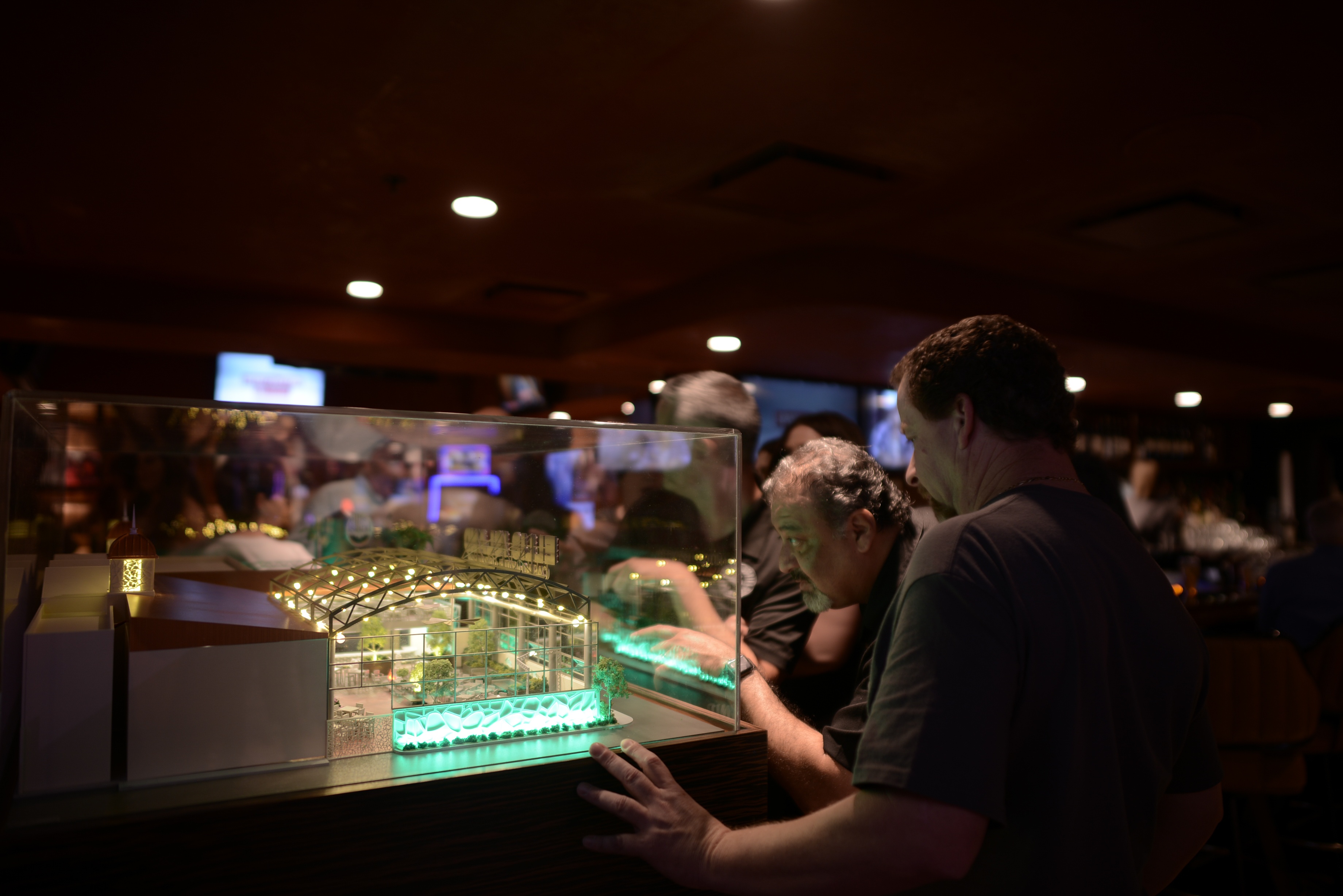 Ellis Island Casino, Hotel and Brewery is taking its family-owned, hometown feel outside. To "The Front Yard," to be exact.
Read More
Topics: The Front Yard, Ellis Island, Beer, Brewery